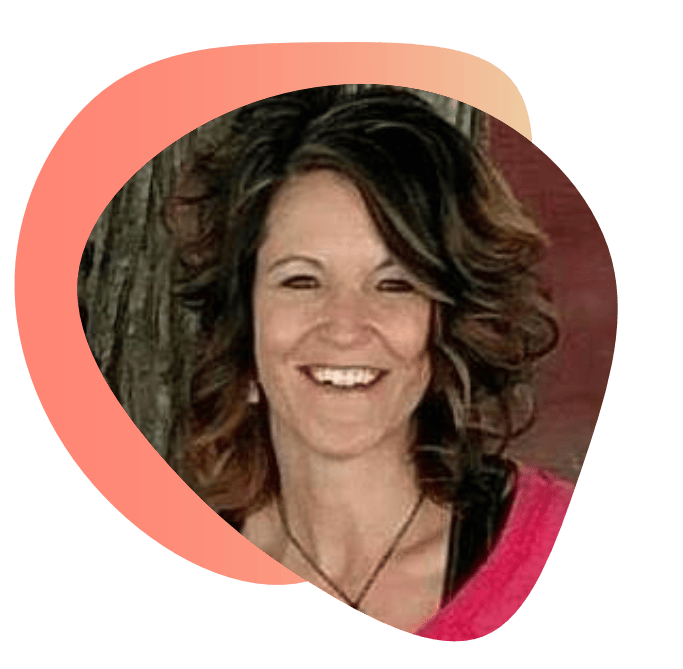 Sharon Hartshorn has always had a desire to help others and knows that her purpose in life is doing that very thing.
She started her own business in 2006 to help and educate people on a sometimes difficult to understand industry, health insurance.
Since then, Sharon Hartshorn's business has evolved into other areas and she is passionate about sharing strategies with clients that help them with cash flow, debt elimination, tax efficiencies/savings, and Interest charges/reduction.

Sharon Hartshorn at Bright Hartshorn Financial Transformations believes that everyone deserves the opportunity to learn about ways that are sometimes hidden from the typical person. Her clients eliminate financial struggles and stress, and create a much better path to financial freedom.
Sharon Hartshorn meets clients nationwide by webcam. Her primary areas of focus are homeowners, businesses, farmers, retirees, and anyone needing to eliminate debt. Get the best solution that's right for you and book a call today!