A TRUE ALLY AND LIFELINE OF RESOURCES
A TRUE ALLY AND
LIFELINE OF RESOURCES
At Empire Marketing Partners you'll get a true ally and a lifeline of resources, so you can grow your business without sacrificing your most valued assets; time and family.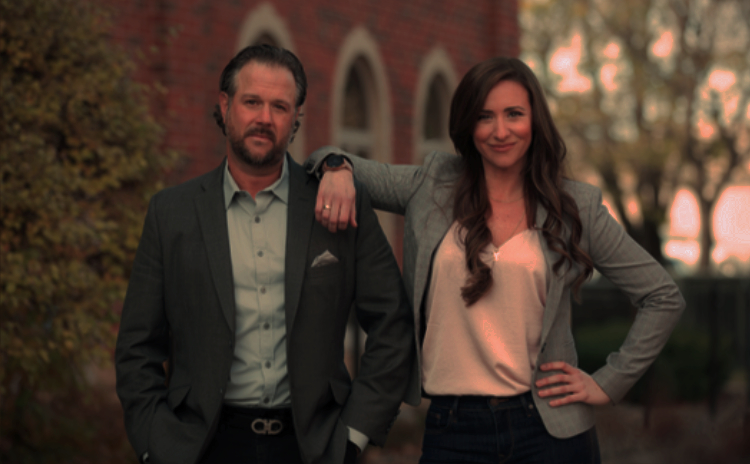 To maintain a fraternity of financial professionals to partner with by connecting them together through their own unique ideas and marketing strategies developed by people who do it best.
We are a firm that is built on trust, integrity, passion, and education. Here at Empire Marketing Partners, our goal is to help educate independent financial professionals on the "inner workings" of an annuity contract.
Empire Marketing Partners believes that for you to truly understand how you can impact your client's income portfolio, you must truly understand the FIA in general.
Anyone can understand the ABC's, but do you really understand the math behind why these products may be so beneficial to your clients? 
If not, let us show you, as we make the complexity seem simple. Once you see how it works, it becomes a part of your process.
GROW YOUR BUSINESS WITH EMPIRE MARKETING PARTNERS
We are a fraternity of open minded, growth orientated, and creative individuals who not only want to build and grow a successful business, but also share our platforms with you.
The most successful financial professional we've met are successful because of other financial professionals and the education they have received; Empire recognizes this.

Therefore, our fraternity isn't just available to anyone, it's available to those with a "like mind set." Those who want to learn, those who want to educate, those who want to achieve and those who want a partner. Our empire is small, but our reach is vast, and our knowledge is considerable.
Learn with us, educate together, and realize your potential with an empire that is here to support you!